Our Clients
Here are a few of our amazing clients that partner with us to complete their projects safely and on time.

"
Our go to pump company!
We're currently using Scenic City on a major TDOT project in downtown Chattanooga. They've done all our bridge deck placements and specialty pump jobs specifically the support struts under the Olgiati Bridge over the Tennessee River. Scenic City has worked with us to find solutions in several unique situations on this project. In the future Scenic City Concrete Pumping will always be our go to pump company!
Scott Williams
Dement Construction Company, Jackson, TN

"
Makes it easier for me
As an estimator the attribute I like most about Scenic City is that their price list makes it easier for me to budget a cost and request specific equipment. With every other pumping service I had known before I was left in the dark until I called for the specific job which wasted a lot of time when running "what if" scenarios.
Scott Baragona
Murphy Homes, Madison, AL

"
Great Attitudes
Very pleased with Scenic City Concrete Pumping! They are always early and their operators have great attitudes and are always willing to do whatever we need them to do to get the job done on time. You won't regret using Scenic City!
David Rowan
Stirling Highlands Construction, Birmingham, AL

"
Excellent concrete pumping company!
Scenic City Concrete Pumping is an excellent concrete pumping company! They worked with us on the Cheesecake Factory project in Chattanooga. Their operators were courteous, knowledgeable and always on time. Their sales team is fair, helpful and provide excellent service. We will definitely use Scenic City Concrete Pumping on our future projects in their service area.
Andrew Usher
RCC Associates, Deerfield Beach, FL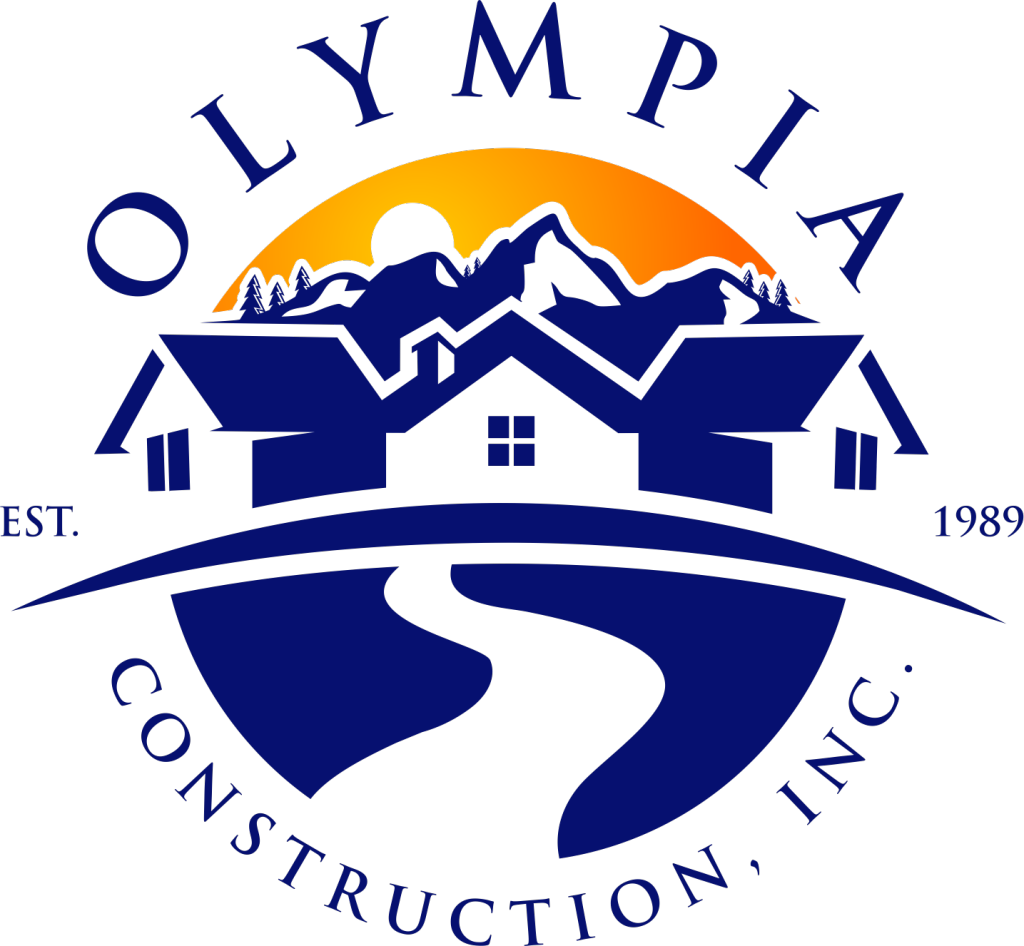 "
Scenic City is our #1
Scenic City Concrete Pumping is a top notch operation. We've used them on several projects in north Georgia and north Alabama. They're always on time, no breakdowns, excellent equipment. Scenic City is our #1 go to for our concrete pumping needs!
Bill Frantz
Olympia Construction, Albertville, AL