Scenic City Concrete Pumping & Walls, Inc.
More than 40 years pumping concrete in the Tri-States
Solutions
Scenic City Concrete Pumping has got you covered with a wide range of booms.
Scenic City has 3 lines pumps with 2" to 5" lines in times when a boom isn't practical.
Scenic City can handle your poured wall needs.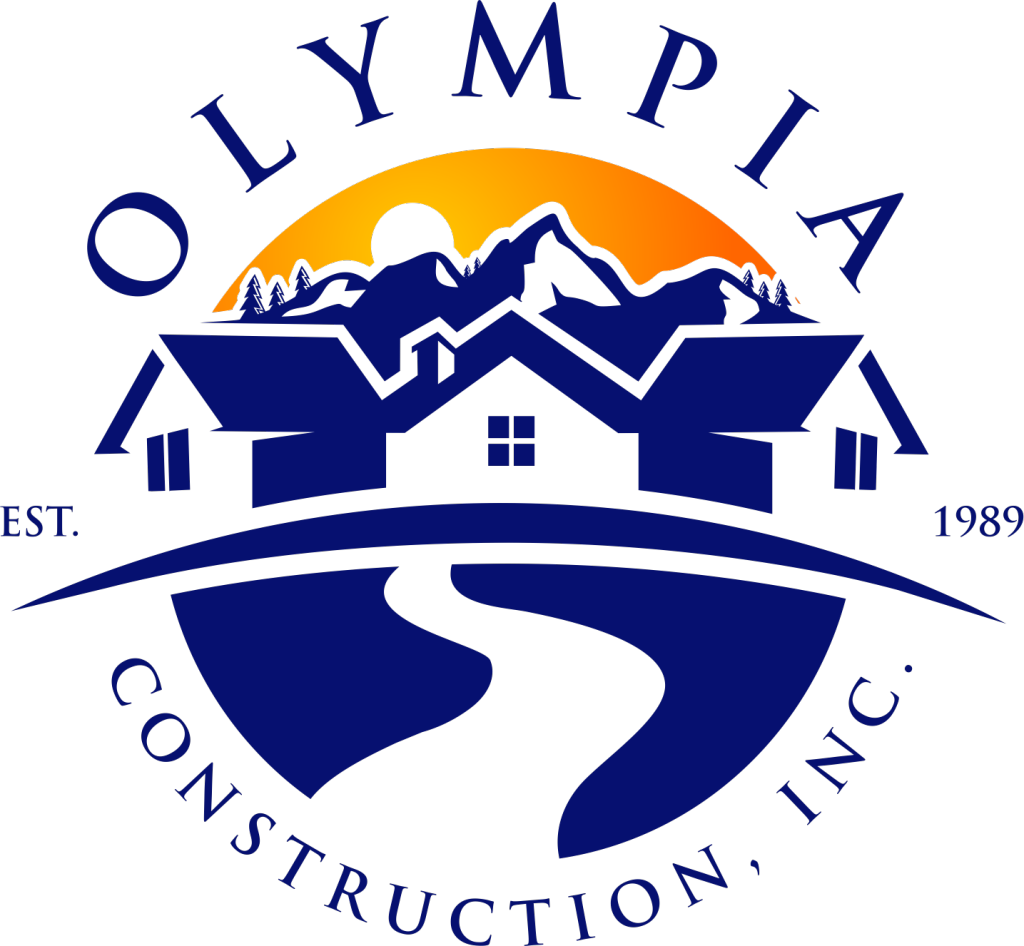 "
Scenic City is our #1
Scenic City Concrete Pumping is a top notch operation. We've used them on several projects in north Georgia and north Alabama. They're always on time, no breakdowns, excellent equipment. Scenic City is our #1 go to for our concrete pumping needs!
Bill Frantz
Olympia Construction, Albertville, AL
TVA Watts Bar Nuclear Plant
Wall placement for BH Craig Construction
Contact Us
Give Scenic City a call and experience the best service in the concrete pumping industry today!